Custom Work

CUSTOM T-SHIRT PRINTING & EMBROIDERY IN CHICAGO
EZTMART is a custom t-shirt printing and embroidery shop located in Chicago Illinois that provides screen printing, embroidery and apparel finishing services. There is a lot to consider when getting custom printed shirts. You need to know all the print methods available to you, be familiar with all the garments styles you can choose from and know how to pair these options to get an amazing product! It's a lot to consider right? Well don't worry we are here to help.

EZTMART focuses on company to client relationships, high-quality control, and creating imprints that make your brand stand above the rest. Our pricing is transparent and competitive allowing you to know all your cost before beginning your project. We offer shipping nation wide, so if your asking yourself "Where can I find custom screen printing near me?", Method Printing is always an option. It doesn't matter if your looking for high volume printing or just getting started, you can trust Method Printing to help you with all your apparel decoration and custom t-shirt printing needs. CONTACT US now to speak with one of our staff members so we can help get your custom t shirts printed! We are more than happy to take the time to walk you through the ordering process and answer any questions you may have.
CUSTOM T-SHIRT SCREEN PRINTING & EMBROIDERY SERVICES
EZTMART specializes in custom screen printed t-shirts. however, we also provide embroidery, finishing and design services so we can be your one stop shop. On our Services page, you can learn more about the print methods available to you. Please do not hesitate to CONTACT US with any questions you may have because we are here to help.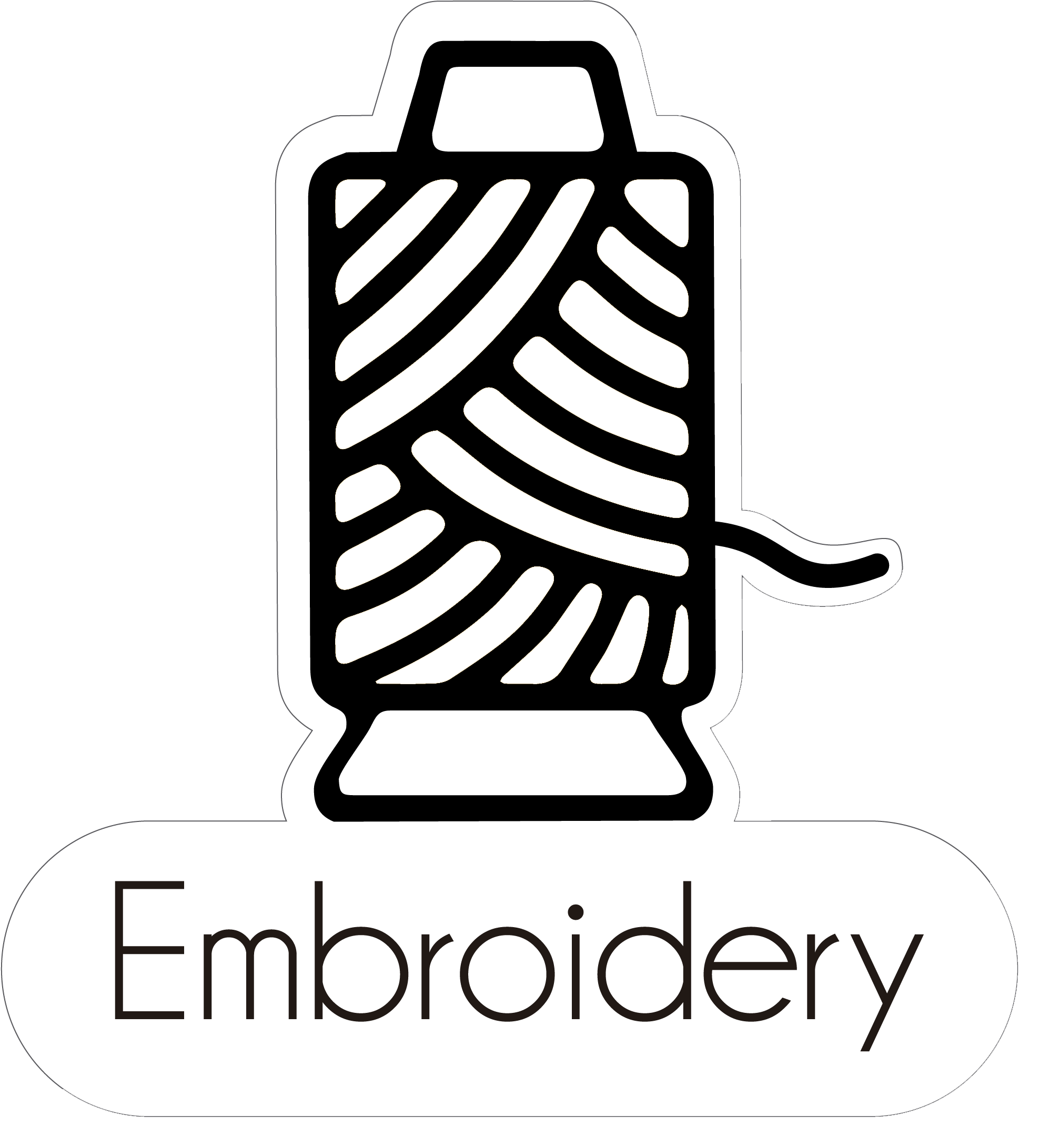 PRODUCTS FOR CUSTOM T-SHIRT SCREEN PRINTING & EMBROIDERY
When screen printing and embroidering custom t-shirts make sure to use brands you can trust because you do not want your branding to go to waste on the wrong garment! Method Printing specialize in products ranging from affordable standard apparel to high-end brands that are retail-ready. Our PRODUCTS PAGE has some of our more popular products, but there are more options available. If you do not see the garments you are interested in, please contact us for help so we can make sure you get the garment you want!
WE CAN MANUFACTURE YOUR BRAND
We at EZTMART makes ordering custom screen printed and embroidered shirts a streamlined, simple process so you can get started easy. We have a huge selection of printable apparel on our ONLINE CATALOGS. However if you're ready to place an order, take a moment to fill out a project form on our quote page. After that, one of our account managers will contact you with pricing quote and a mockup! Best of all, the entire process is commitment-free!

Click the button below so you can learn more about how to place your order at EZTMART.